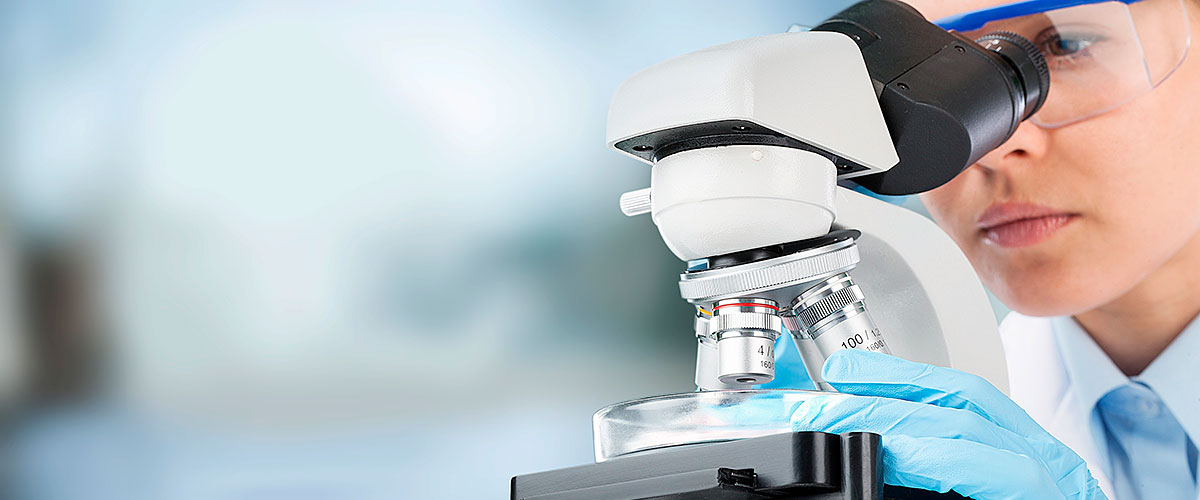 Activities
We are a research and development company based in Vevey Switzerland. Our main activities are in food, flavours and health research with a special focus on medicinal plants. We analyze medicinal plants and select only those with high level of bioactive molecules that contribute to suppress inflammation, improve health, body performance and wellbeing. 
Products Range
Eptes Natura delivers worldwide preventive, corrective and wellbeing products that can be used by our customers to reduce and suppress inflammation and to speed recovery. Our natural organic blends of medicinal and therapeutic plants are delivered under different forms such as green patches, mix bioactive plant extract creams or therapeutic natural  crude plants. 
Our Team
Our professional and effective sales team, with several years of expertise in medicinal and aromatic plants phytochemistry, is available for our customers and ready to provide them with the best products and efficient assistance that fulfill their requirements. We always remain attentive to our customer demands and we are working constantly to improve our products.
OUR ENVIRONMENTAL & SOCIAL COMMITMENT
We put all our scientific and technical knowledge at the disposal of our customers. We are committed to operate with complete respect for the environment and social partners. We have translated this commitment into concrete actions. This is how we do it:
Our products 
Zero added essential oils, zero added colorants, zero added synthetic flavors and zero added artificial materials! 
All plants, food ingredients and herbs that we offer are 100 % natural and organic. we check constantly certifications of our suppliers to make sure they supply us only with Bio organic raw plants and food ingredients certified with  no chemicals and no GMO materials.
Most of our products are made in Switzerland. Indeed, Swiss Mountains and valleys are rich in valuable plants that has been recognized to have healing or wellness effects. However, we have to use in some of our products special medicinal plants or aromatic herbs because of its proven health benefits and which are native and available from European Alpes.
We are always transparent and open to share with partners, local communities and with society in its entirety.
Vegetarian & Vegan
Our products are suitable for vegetarians and are 100 % suitable as well for vegans. We add a distinct labeling "Vegan" on all our products so they can be easily recognized by our vegan customers.
We are against animal tests

We are against animal tests and all our products have and will never be involved in any animal tests.
Our sustainable packaging 
We use sustainable and eco processes all along the value chain of our packaging. We use only recycled recyclable or biodegradable packaging materials. Indeed, the packaging we use is made mainly from recyclable cardboard or paper materials and a very limited part of biodegradable or recycled plastic materials.  
Our social commitment
We have been working for several years to categorize aromatic molecules that are linked to health in food and drinks. We have made it available to the scientific community. This because we strongly believe that the more, we share in research, the more we can improve health and wellbeing for everyone. Please contact us if you are interested and we will indicate how you get this information.
At Eptes, we are constantly seeking to promote environmental awareness and responsibility through our innovative eco-products and services and our fair-trading policy with our partners and suppliers. Our choice of partners and suppliers of ingredients is based solely on their high degree of integrity, their total respect for the environment and regulations in force.
Join our list of interested clients and get the latest update about our upcoming products