analysis and products development
Big Data for ancestral plants
We screen and perform phytochemical analysis of a large number of plants and aromatic herbs and select only those with top quality to be delivered to our customers.
Indeed, despite the fundamental similarity in a same variety, plants produce a vast array of different chemical compounds at a different concentrations depending on many factors such as growing and light conditions, harvesting and conditioning treatments, watering and environment stress factors, etc. 
The amount and the number of bioactive molecules can be significantly different even in the same plant variety.
Bioactive molecules need to be checked in each lot of plants to make sure they are present in the medicinal plants and the level of their concentrations is high enough to be effective.
Big Data is a useful tool for classification of biomolecules according to their effect on health.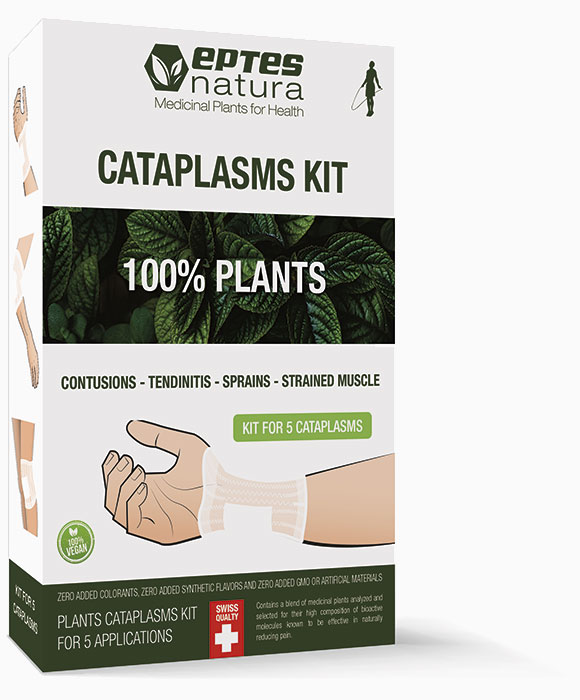 Eptes natura delivers worldwide a selection of preventive, corrective and wellbeing medicinal plants based products that can be used by our customers to protect and mantain good health.
Our natural and organic medicinal plants are delivered under different forms such as raw materials, blends, plants for homemade cataplasms , plant extract under the form of creams and lotions.
selected bioactive compounds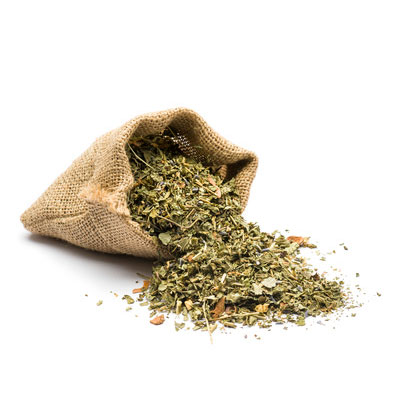 We run yearly workshops on phytochemical composition of medicinal plants. 
Creams for Extra Strong Pain Relief
Big Data Analytical Platform
We can screen a large number of plants and classify them using IT programs. Please contact us if you would like to use our Big data analytical platform for your applications. 
We perform phytochemical analysis of a large number of medicinal  and aromatic plants.
top quality of biomolecules
We deliver to our customers only plants with top quality of biomolecules.
selected active compounds
Selected medicinal plants containing bioingredients that can produce an effect on health. 
Selection of medicinal plants
analysed and selected for their bioactive Effects 
Join our list of interested clients and get the latest update about our upcoming products