Medicinal plants in Skincare & Medical
The aim of these courses is to provide our customers with useful scientific knowledge about medicinal plants and the different classes of biomolecules they contain for applications in cosmetics, hygienic and medical products.
The aim is also to show the power of some plants and how their constituants work on the body. Module 4 (specialized module) is dedicated to professionals and all participants to this module will receive a certificate of training.
An infusion or an aperitif of Swiss medicinal plants will be offered to the participants at the end of the course.
Four different modules are available:
Entry level
Intermediate level
Advanced level
Specialized module
Participants can discover examples of medicinal plants and their phytochemical composition and learn their effect on health (depending on the selected course).
1. Entry Level
For Beginners - What type of medicinal plants for cosmetics and health, phytochemicals, etc.
See the agenda for details
Price 200.- EUR / 2 hours
2. Intermediate Level
Medicinal plants, the different varieties, their qualities and some known molecules for pain-relieving or skin protection, how it works, etc.
Price: 360.- EUR / 4 hours
3. Advanced Level
Advanced level - Five hours on all you need to know about medicinal plants varieties, their composition and mistakes to avoid in communication in branding.
Price 450.-EUR / 5 hours
4. Phytochemicals in plants
One full-day training workshop for professionals dedicated to learn about the phytochemical composition of medicinal plants (Certificate of participation/training).
Price 990.-EUR / 1 day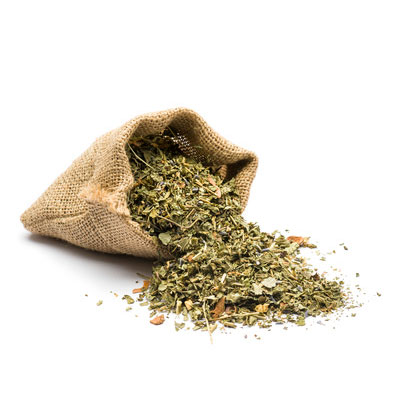 Medicinal plants course
Module: Entry Level
Medicinal plants varieties in general

Plants for cosmetics and health

Phytochemicals and composition

Applications of medicinal plants in skincare

An infusion of medicinal plants offered
Join our list of interested customers and get the latest update about our upcoming products